Workshop on Opportunities and Challenges of Citizen Science for Earth Observation
Wednesday, December 6, 2017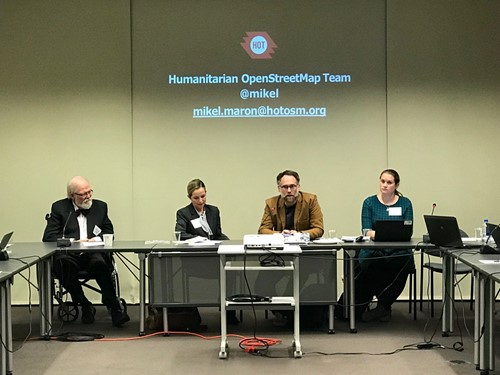 On Wednesday, December 6, 2017, the Secure World Foundation, together with South Big Data Hub hosted a workshop which convened experts on citizen science and remote sensing satellites to outline a way forward in the key areas of best practices and policy considerations. The event began with a distinguished panel with experts from SciStarter, NASA, Mapbox, Youth Learning as Citizen Environmental Scientists highlighted trends, current and future initiatives, and policy challenges. Then, in a small group gathering of technical experts from government, academia, and industry the workshop provided a facilitated discussion of technical and policy challenges and what activities, partnerships, data, tools, software, services, guidelines, and other resources are needed to support the integration of citizen science and Earth observation.
More information, including the agenda, can be found on the event page. A summary report will be posted in January.
For more information, please contact SWF Project Manager Krystal Wilson at kwilson@swfound.org or South Big Data Innovation Hub co-Executive Director Lea Shanley at lshanley@renci.org.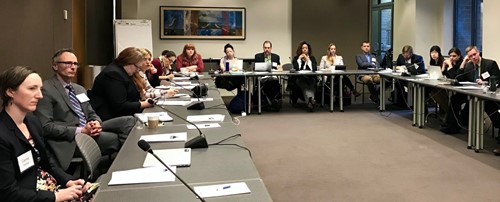 Last updated on January 5, 2018