A Perspective on China's Space Activities at 55th Goddard Memorial Symposium
Thursday, March 9, 2017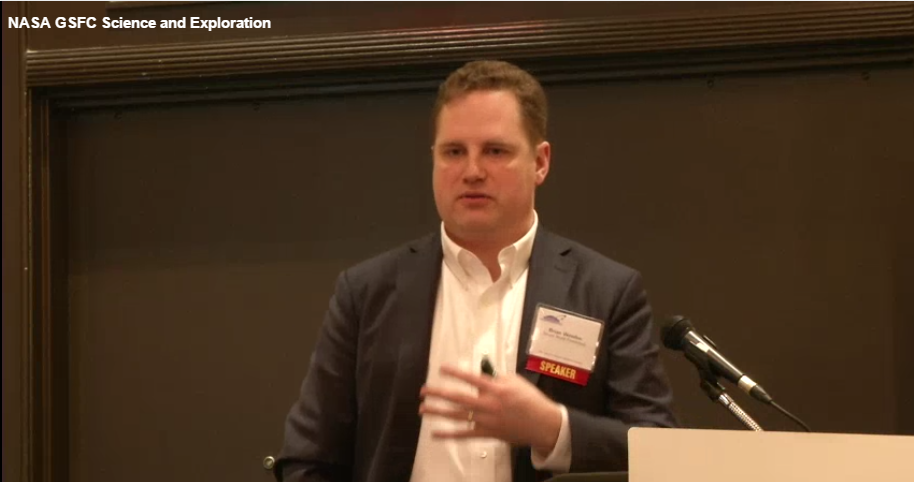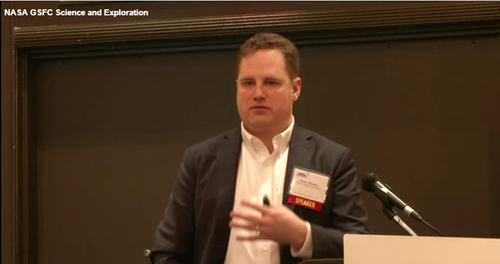 SWF Director of Program Planning Dr. Brian Weeden gave an invited talk at the 55th Robert H. Goddard Memorial Symposium on China's plans for space. The Symposium was held in Greenbelt, Maryland, USA, from March 7-9, 2017. During his talk, Dr. Weeden provided an overview of the multiple rationales China has for engaging in space activities, and why it is on a path to develop a full spectrum of capabilities across civil, national security, and commercial sectors. Dr. Weeden highlighted the similarities between many of the space capabilities China is developing and current or historical capabilities that were developed by the United States and Russia, and also the similarity in political, national security, and economic rationales. Dr. Weeden closed the talk with a set of public policy questions the United States needs to answer regarding its relationship with China in space, including what type of leadership role it wants to take, the role of the government and the private sector in future space activities, the balance between cooperation and competition with China, and whether the United States will continue to be a force for order in the space domain.
Dr. Weeden's presentation can be downloaded here, and a video recording can be found here (beginning at the 29:15 mark). 
For more information on the US-China relationship in space, please visit Dr. Weeden's publications page, and the recent SWF panel discussion.
Last updated on March 10, 2017