Ray Williamson Future Fund 2014 Award Recipients Announced
Monday, December 1, 2014
We would like to congratulate the 2014 recipients of the Ray WIlliamson Future Fund Award!
This fund annually supports a small number of scholarship or professional development awards to support students or young professionals with demonstrated commitment to and aptitude for the advancement of the Secure World Foundation's values, goals, and objectives.  It is named for a former Executive Director of the Foundation whose life work has particularly advanced the cause of preparing new generations of leadership for the space sector. This year, SWF is pleased to honor the following individuals: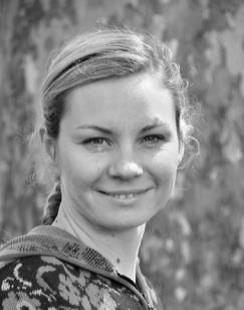 Ms. Danijela Ignatovic Stupar
Ms. Stupar is currently the Teaching Associate at International Space University, France where she finished her first year of Master program in 2013. Previously, she worked as as a Geodetic engineer involve in Civil Engineering. Ms. Stupar has a background in Geodesy and Architecture, and is a graduate of the Belgrade University, Serbia. She has published many papers related to the Global Navigation Satellite System and Space Architecture.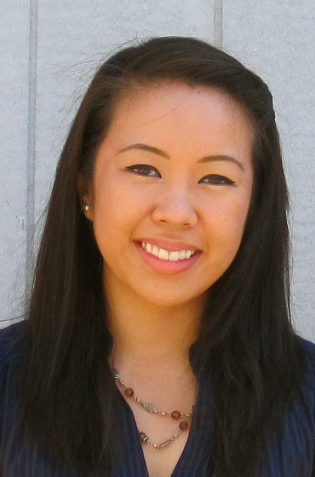 Ms. Katrina Laygo
Katrina Laygo is a recent graduate of the George Washington University, where she received her M.A. in International Science and Technology Policy with a concentration in Space Policy. Her research interests focus on civil and commercial space applications for support of maritime security. Ms. Laygo graduated from the University of California, Los Angeles (UCLA) in 2010, receiving her B.A. in Geography and Environmental Studies and a minor in Geospatial Information Systems and Technology.
Last updated on December 1, 2014