"The Importance of Responsible Behavior in Enhancing Space Sustainability" Workshop in Singapore
When: Tuesday, February 14, 2023
Time: 3:30pm-5:30pm SGT (UTC+8)
Where: Amethyst/Onyx, Level 3, Sheraton Towers, Singapore.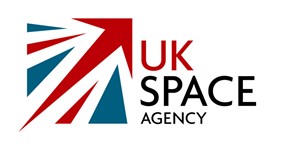 The Secure World Foundation (SWF) and the UK Space Agency (UKSA) were pleased to co-host a workshop titled, "The Importance of Responsible Behaviour in Enhancing Space Sustainability." This workshop was held Tuesday, Feb. 14, 2023, and was done in affiliation with the 2023 Global Space & Technology Convention (GSTC) as organized by Singapore Space & Technology Ltd (SSTL).
This workshop raised awareness of the importance of space sustainability for all space actors in general and the APEC region specifically. It discussed how behavior/actions can either enhance space sustainability or hamper it, identifying specific examples of the latter like destructive anti-satellite testing. It consisted of a short series of opening briefs then an overall discussion on the topic. This workshop was by invitation only and the discussion took place under Chatham House Rule.
This event was invitation only. For more information on this event, contact Washington Office Director Victoria Samson.
Last updated on February 20, 2023