International Workshop on Space Resources Perspectives of Emerging Space Programs
When: Wednesday, November 29, 2023
to Friday, December 1, 2023
Where: Daejeon, South Korea
Introduction & Background:
Space resources and their use are attracting increasing global attention, including from
emerging space programs. For nations planning to participate in space exploration, space
resources present additional challenges and opportunities. This workshop, loosely coordinated
with Korea's hosting of the ISECG meeting, aimed to establish information-sharing links between
the space resource community and the emerging space agency community. In this workshop,
international experts presented the science, technology, business, and policy aspects of space
resources, providing the audience with a comprehensive view of the issues behind the
development of space resources. In addition, the experts and space agency stakeholders 
discussed approaches to effectively engage the emerging space programs so that they can
contribute to and benefit from space resource activities in the coming future.




Format:
This three-day event was conducted in English. The first two days were organized in a
conference style and open to wide participation from the Korean space community, while the
final day was organized into group discussions with invited speakers and space agency
stakeholders.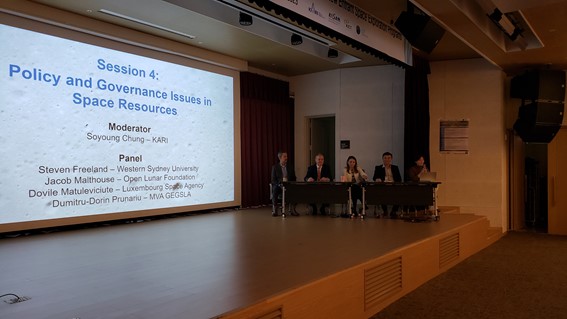 Outcome:
A post-workshop report, including a summary of the final day discussions, will be produced
and made available online. In addition, the outcome of the workshop may be presented to the
wider community at appropriate occasions.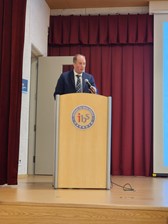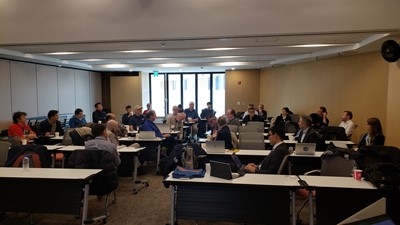 Agenda & Additional Information:
The agenda for this event, along with additional information, can be accessed here.
The final program from the workshop is accessible here.
Organizers:
This workshop was co-hosted by:
Secure World Foundation (SWF)
Korea Aerospace Research Institute (KARI)
Korea Institute of Geoscience and Mineral Resources (KIGAM)
Korea Institute of Civil Engineering and Building Technology (KICT)
Last updated on December 4, 2023