4th Summit for Space Sustainability
When: Wednesday, June 22, 2022
to Thursday, June 23, 2022
The 4th Summit for Space Sustainability was full of substantive discussions by excellent speakers and distinguished keynotes, and valuable networking opportunities for both in-person and online attendees. SWF is committed to continue the conversations and efforts towards finding solutions in space sustainability, and to inspire the next generations of leaders in space sustainability. We look forward to welcoming old and new friends in the future Summits for Space Sustainability.
Live recordings of the event are available here.
We value your opinion and are striving to improve each iteration of the event, so please let us know if you have any comments by contacting Krystal Azelton, Summit chair. We are already looking ahead at the 2023 Summit for Space Sustainability! So, keep your eyes peeled for information to come.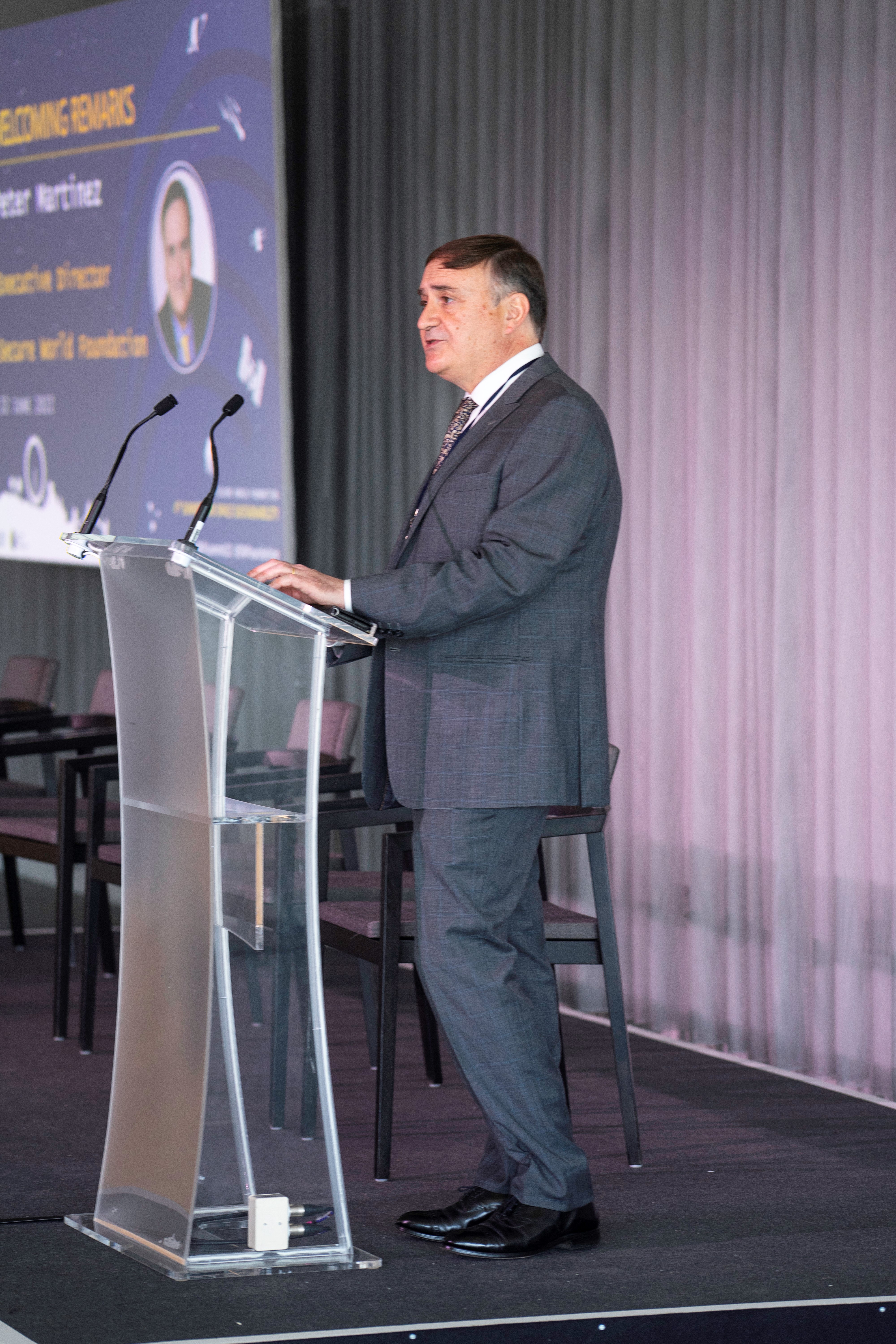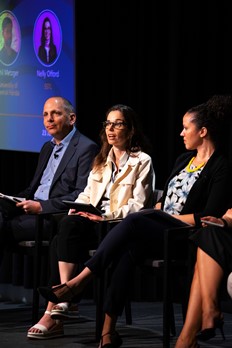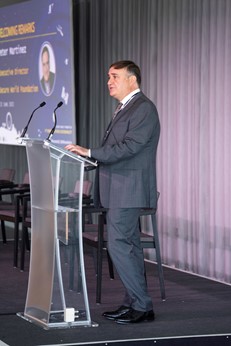 Last updated on July 14, 2022